Sichuan Techairs Co., Ltd. (formerly known as "Yalian Technology") operates as a high-tech enterprise specialized in R&D and engineering transformation of gas production, separation and purification technologies. The Company's technology scope mainly covers temperature swing adsorption, pressure swing adsorption, wet process, shallow cooling, copious cooling, rectification and other gas separation. 
The Company engages in technology R&D, specialty design, project general contracting, production and after-sales service of special materials, and provides a complete range of technical supports and engineering services for clients in such industries as petroleum, natural gas, coal chemical, fine chemical engineering, biochemical engineering, industrial gas and ferrous metallurgy. 
Its new member Zhejiang Techairs Cloud Technologies Inc. focuses on Jiangsu and Zhejiang region, overseas sales and after-sales services, providing all customers with all-round services with market competitiveness.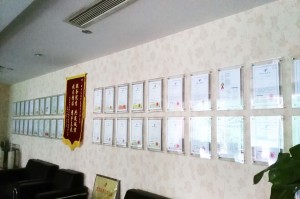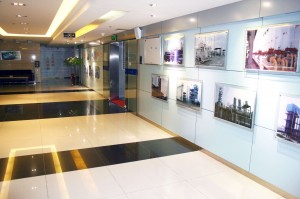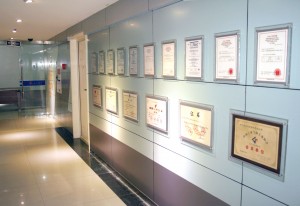 Techairs boasts a strong engineering transformation platform. Qingbaijiang Branch established by the Company in Qingbaijiang District, Chengdu takes charge of the production of Skid-mounted devices, sequencing and manually-operated valves, and operates as a production base providing a crucial guarantee for the Company's project quality and duration. Moreover, the Company, in collaboration with Switzerland ZEOCHEM, holds Jiangsu Alsio Technology Co., Ltd, ("Alsio Technology"), the largest molecular sieve production base in Asia.
We stands firm in the forefront of the industry in respect of technology innovations and engineering improvements through nearly two decades of efforts and innovations, and has obtained over 70 patents and numerous national and provincial awards. Many new technologies of the Company have been put into use. In the future, the Company will continue to adhering to its excellent philosophy of "Technology creates value, Precision wins the future", and strives for the high value use of global new energy.